Govt ups income cap for EWS under PMAY-Urban housing in Mumbai region | Sunny Developers
Govt ups income cap for EWS under PMAY-Urban housing in Mumbai region - The annual income slab for the EWS category has been increased from Rs 3 lakh to Rs 6 lakh. - Get in touch with sunny-developers.com - An Realestate New Construction Project in Mulund west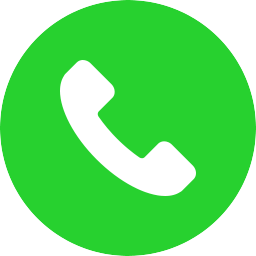 July 17th, 2023
Listen to this News
The government has increased the income criteria of those who fall under the Economically Weaker Section (EWS) under the Pradhan Mantri Awas Yojana–Urban (PMAY-U) from Rs 3 lakh per annum to Rs 6 lakh per annum in the Mumbai Metropolitan Region (MMR). The decision comes as a response to the letter written by Maharashtra's deputy chief minister Devendra Fadnavis requesting the Centre to review the income criterion of the EWS category.

The change in the income slab aims to uplift the urban poor by expanding eligibility and accessibility of affordable housing for those who belong to the EWS category. The income criteria has been increased for projects under the Affordable Housing in Partnership (AHP) scheme. Under it, financial assistance is provided in partnership with state governments and the private sector. Projects under AHP need to have a minimum of 250 houses with at least 35% homes in the EWS category.

Currently, for the affordable housing scheme taken up by Maharashtra government, the income slab for the EWS homebuyers is already Rs 6 lakh for those residing in MMR, Pune and Nagpur, and Rs 4.5 lakh for those living in the rest of the state. However, the same was not applicable for PMAY projects.
Source: housing.com