Income criteria increased for EWS seeking houses under PMAY in MMR: Devendra Fadnavis | Sunny Developers
Income criteria increased for EWS seeking houses under PMAY in MMR: Devendra Fadnavis. - A few months back, Fadnavis had said that urban coverage of the PMAY was unacceptably low and he would pursue the issue with the Union government. - Get in touch with sunny-developers.com - An Realestate New Construction Project in Mulund west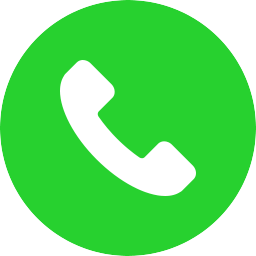 July 15th, 2023
Listen to this News
Maharashtra Deputy Chief Minister Devendra Fadnavis on Wednesday said the Centre has increased from Rs three lakh to Rs six lakh the income criterion for the economically weaker section seeking affordable housing in partnership under the Pradhan Mantri Awas Yojana (PMAY) for the Mumbai metropolitan region.

"Thank you Hon PM Narendra Modi ji & Hon Union Minister Hardeep Singh Puri ji for enhancing EWS income criteria from ₹3 lakh to ₹6 lakh for AHP vertical under #PMAY for the Mumbai Metropolitan Region (MMR) on Maharashtra Government's request," Fadnavis said.

"This will help lakhs of citizens of MMR," the Bharatiya Janata Party leader said. A few months back, Fadnavis had said that urban coverage of the PMAY was unacceptably low and he would pursue the issue with the Union government.
Source: economictimes.indiatimes.com