Property in mulund | Sunny Developers Mulund Mumbai
Property in mulund - Dust pollution in Thane city is also increasing due to increasing constructions and number of vehicles. The Thane Municipal Corporation (TMC) has prepared rules to control it. Violators of these rules will be fined. Get in touch with sunny-developers.com - An Realestate New Construction Project in Mulund west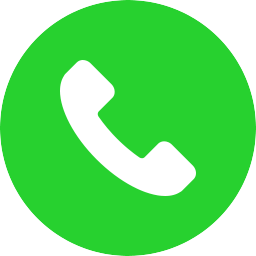 May 18th, 2023
Listen to this News
Mumbai ranks 6th among 46 cities globally in terms of annual price growth of high-end residential properties with appreciation of 5.5 per cent, according to Knight Frank. Real estate consultant Knight Frank India in its report 'Prime Global Cities Index Q1 2023' said that Mumbai, Bengaluru, and New Delhi have registered an increase in average annual prices in January-March 2023.

According to the consultant, Mumbai moved up from the 38th rank in Q1 2022 to the 6th rank in Q1 2023 based on the annual growth in high-end or prime properties. The consultant stated that Bengaluru and New Delhi also witnessed an upward movement in index ranking to 16th and 22nd ranks from their previous 37th and 39th ranks, respectively, in the first quarter of the 2022 calendar year.

They further stated that the rise in average prices in Mumbai was recorded at 5.5 per cent year-on-year (YoY), while it was 3 per cent YoY in Bengaluru and 1.2 per cent YoY in New Delhi, compared to Q1 2022. Dubai clinched the top position globally with an increase of 44.2 per cent in prime residential properties values.

The consultant explained that the Prime Global Cities Index is a valuation-based index tracking the movement of prime residential prices across 46 cities worldwide. The index tracks nominal prices in local currency.

The consultant attributed Mumbai's significant rise on the international index to the rise in demand in the city. According to the consultant, the demand has been strong for all segments, and they have observed a rise in the sale of higher-value products.

Knight Frank India CMD Shishir Baijal commented that the Indian economy stood out with steady performance despite concerns around global growth and inflation that marked most of 2022.

However, he noted that the Indian real estate markets displayed continued momentum in demand amid concerns of an inflationary environment and weathered a steep rise in home loan rates over the past 12 months.
Source: constructionworld.in