Indian property market set to reach $1 trillion by 2030, growing demand in key Mumbai areas | Sunny Developers
Indian property market set to reach $1 trillion by 2030, growing demand in key Mumbai areas | In 2021, the size of the Indian property market was $200 billion. The projected growth by 2030 for the sector is $1 trillion. What is more, by 2025, the real estate sector is expected to contribute 13 percent of the country's total GDP. - Get in touch with sunny-developers.com - An Realestate New Construction Project in Mulund west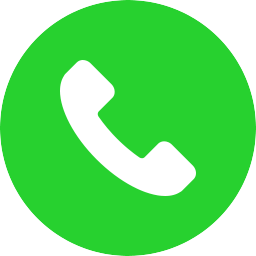 Aug 23rd, 2023
Listen to this News
In 2021, the size of the Indian property market was $200 billion. The projected growth by 2030 for the sector is $1 trillion. What is more, by 2025, the real estate sector is expected to contribute 13 percent of the country's total GDP.

In this episode of Smart Money, CNBC-TV18's Sonia Shenoy spoke to Ravi Kewalramani, a real estate broker whose company RK Mumbai Relators has over 35 years of experience in the industry and someone who has taken the internet by storm with his entertaining, informative and aspirational videos on real estate. Kewalramani has over a million subscribers on the internet and his ear to the ground.

Kewalramani says that India's real estate future shines brightly due to the burgeoning population and escalating consumption rates. Notably, certain regions within Mumbai, specifically along the central line encompassing Kanjur Marg, Vikhroli, and Bhandup, offer affordability that still persists.

He further stated that recent statistics underline that nearly 70 percent of property purchases have occurred in this central line, attributed to its accessible price points. Within this zone, one-bedroom apartments range from Rs 80 lakhs to 90 lakhs, while two-bedroom options extend up to Rs 1.5 crore, presenting attractive prospects.

Another promising avenue lies in the western corridor, encompassing areas like Borivali, Kandivali, Dahisar, and extending all the way to Virar. This stretch boasts significant potential for investment and homeownership due to the ongoing infrastructural developments. As the landscape continues to evolve, the Indian real estate sector emerges as a beacon of growth and opportunity.
Source: cnbctv18.com
Do You Have Any Questions ?
We deliver a high level of craftsmanship with a stress-free approach.