Mumbai real estate: Property registrations, revenue in August best in 10 years | Sunny Developers
Mumbai real estate: Property registrations, revenue in August best in 10 years | Mumbai reported over 10,515 property registrations in the month, up 22 percent over the previous year, and revenue from registrations stood at over Rs 783 crore, a 21 percent rise. - Get in touch with sunny-developers.com - An Realestate New Construction Project in Mulund west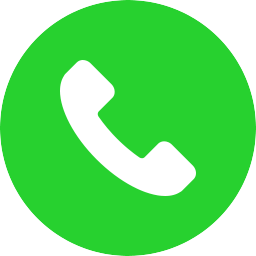 September 1st, 2023
Listen to this News
Mumbai reported over 10,515 property registrations in the month, up 22 percent over the previous year, and revenue from registrations stood at over Rs 783 crore, a 21 percent rise

Around 75 percent of western suburb buyers and 84 percent of central suburb purchasers opt to invest within their familiar micro market, according to Mumbai property registration data. (Picture credits: Mehul R Thakkar) Mumbai recorded 10,515 property registrations in August 2023, a 22 percent increase year-on-year (YoY) and a 2 percent increase month-on-month. This was the highest collection of revenue and registration in August since 2013, according to Maharashtra Inspector General of Registrations and Stamps (IGR)

The revenue collected by the government in August 2023 amounted to over Rs 783 crore, 21 percent more than in August 2022 but a fall of 5 percent from July 2023, according to the Maharashtra IGR data.

"August 2023 marked a significant milestone for the city, achieving its most successful August in the past decade in terms of both registration numbers and revenue generated," said a statement from Knight Frank India, a real estate consultancy firm that collates monthly data of Maharashtra IGR.

This indicates the enduring robustness of Mumbai's residential real estate sector and the unwavering trust of property purchasers, despite the uptick in interest rates and property prices. Such resilience can be attributed to factors like rising income levels and positive attitudes towards homeownership, the statement added.
Source: moneycontrol.com
Do You Have Any Questions ?
We deliver a high level of craftsmanship with a stress-free approach.