Residential realty prices increase in Mumbai, Delhi | Sunny Developers
Residential realty prices increase in Mumbai, Delhi. - Residential real estate prices in the first quarter of 2023 in Mumbai, Bengaluru, and Delhi increased year on year (YoY) 5%, 3% and 1. 2% respectively, despite a rise in interest rates. This propelled global ranking of Mumbai in list of performing cities, according to price rise of premium properties, from 38th in Q1 of 2022 to 6th in Q1 this year. - Get in touch with sunny-developers.com - An Realestate New Construction Project in Mulund west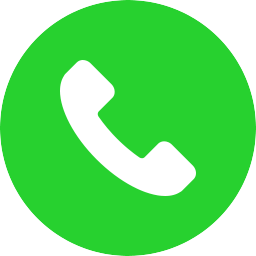 June 13th, 2023
Listen to this News
NEW DELHI: Residential real estate prices in the first quarter of 2023 in Mumbai, Bengaluru, and Delhi increased year on year (YoY) 5%, 3% and 1. 2% respectively, despite a rise in interest rates. This propelled global ranking of Mumbai in list of performing cities, according to price rise of premium properties, from 38th in Q1 of 2022 to 6th in Q1 this year.

Bengaluru and New Delhi also witnessed an upward movement in index ranking to 16th and 22nd from their previous 37th and 39th ranks respectively in Q1 2022, according to a recent Knight Frank report. Dubai clinched the top position globally with an increase of 44. 2% in prime residential property values in the January-March 2023 quarter.

Overall, the index fell by 0. 4% to the end of March this year, the first fall since 2009. This marks a sharp reversal from a peak of 10. 1% growth in the fourth quarter of 2021.

The Prime Global Cities Index is a valuation-based index tracking the movement of prime residential prices across 46 cities worldwide. Shishir Baijal, CMD at Knight Frank India, said, "The Indian real estate markets weathered a steep rise in home loan rates over the past 12 months.
Source: timesofindia.indiatimes.com
Do You Have Any Questions ?
We deliver a high level of craftsmanship with a stress-free approach.